The Best Car Rental Prices in Las Vegas
Find the best rental prices on luxury, economy, and family rental cars.
Caesar's Palace and The Colosseum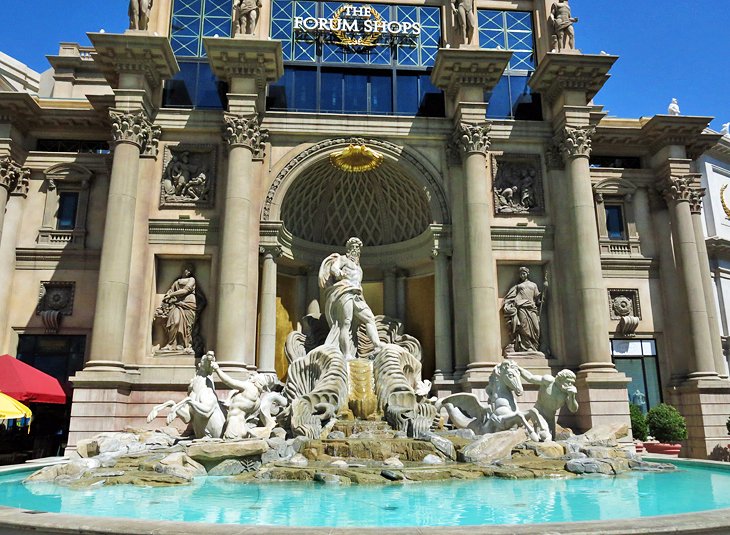 Perhaps one of the best known of all the Las Vegas hotel resorts, Caesar's Palace continues to evolve. Currently Caesar's Palace is a massive complex in the middle of the Strip, complete with every imaginable entertainment option. The hotel is closely associated with shows held in its huge concert venue known as "The Colosseum." Top performers (which have included Celine Dion and Elton John) perform here for extended periods, and shows are often booked out well in advance.