Are You Looking For The Cheapest Flights to Las Vegas? Then you've come to the right place!
We know that searching for a cheap flight can be a boring and a time consuming task. But if you use the tool below powered by SkyScanner you can find the best prices for flights in just a few minutes.
Caesar's Palace and The Colosseum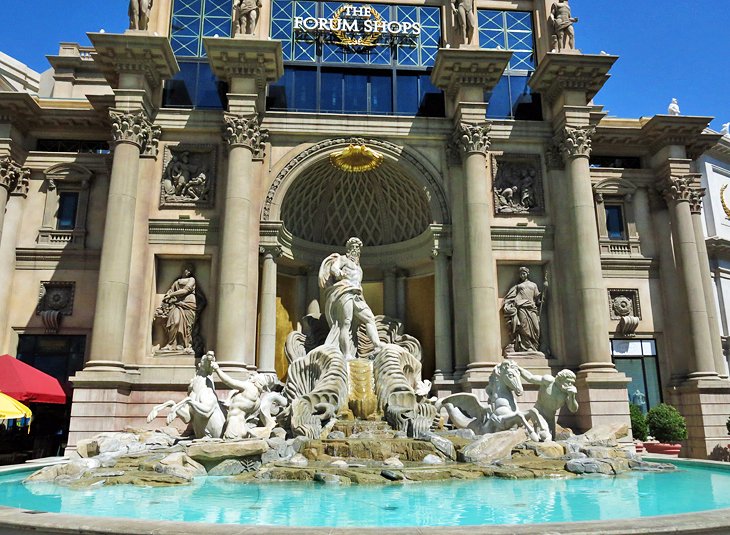 Perhaps one of the best known of all the Las Vegas hotel resorts, Caesar's Palace continues to evolve. Currently Caesar's Palace is a massive complex in the middle of the Strip, complete with every imaginable entertainment option. The hotel is closely associated with shows held in its huge concert venue known as "The Colosseum." Top performers (which have included Celine Dion and Elton John) perform here for extended periods, and shows are often booked out well in advance.